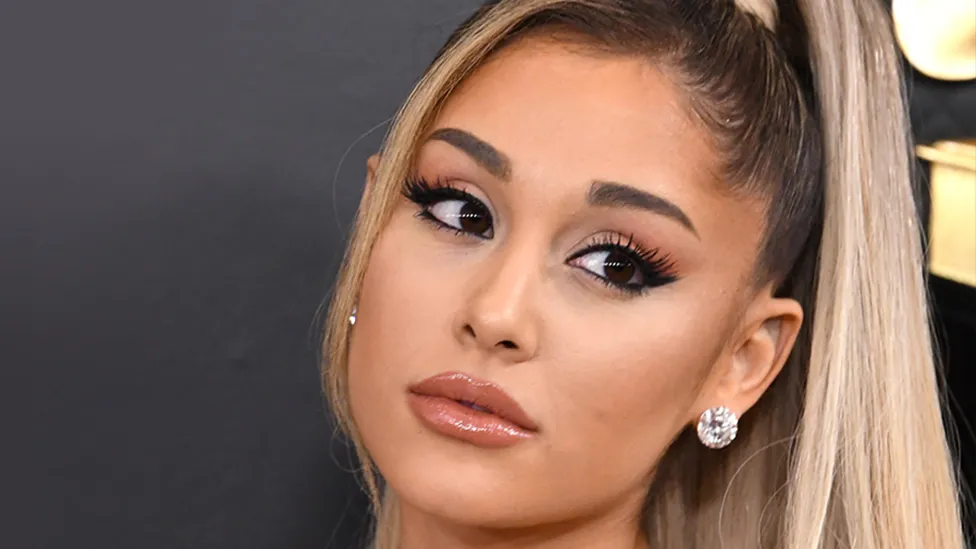 The singer made this statement in an emotional video for Vogue, in which she also confirmed that she stopped cosmetic treatments in 2018.
"Full transparency… As someone in the beauty industry, when I was taking care of my lips, I did a lot of lip fillers over the years and Botox," she said.
"For a long time, beauty was about concealment for me," the 30-year-old added.
"And now, I feel maybe not."
The American star stated that she "stopped in 2018 because I felt so… overdone," adding that she wanted to "see the laugh lines and smile lines that I deserve."
As she spoke, she appeared to hold back tears, acknowledging that she "didn't expect to get emotional" in a video where she demonstrated a 1960s makeup look.
She mentioned that although "aging is a beautiful thing," she doesn't rule out other procedures in the future.
"Now, can I get a facelift in 10 years?" she joked. "Maybe, yes!"
Ariana, who has her own makeup brand, also talked about how her relationship with cosmetics has changed since she became famous at the age of 17, playing Cat Valentine on Victorious.
She mentioned that she used to use makeup as "disguise," but now she uses beauty products as a form of "self-expression" and to "accentuate" her features.
This isn't the first time Ariana has been candid about her appearance – she addressed body shaming earlier this year.
In a TikTok video, she advised fans to avoid making well-intentioned comments about someone's appearance being "healthy, unhealthy, big, small, this, that, sexy, not sexy."
"There's a way to compliment someone or ignore something you don't like about what you see, which I think we should all help each other with," she said.
"We should aim to be more secure and keep each other safer."