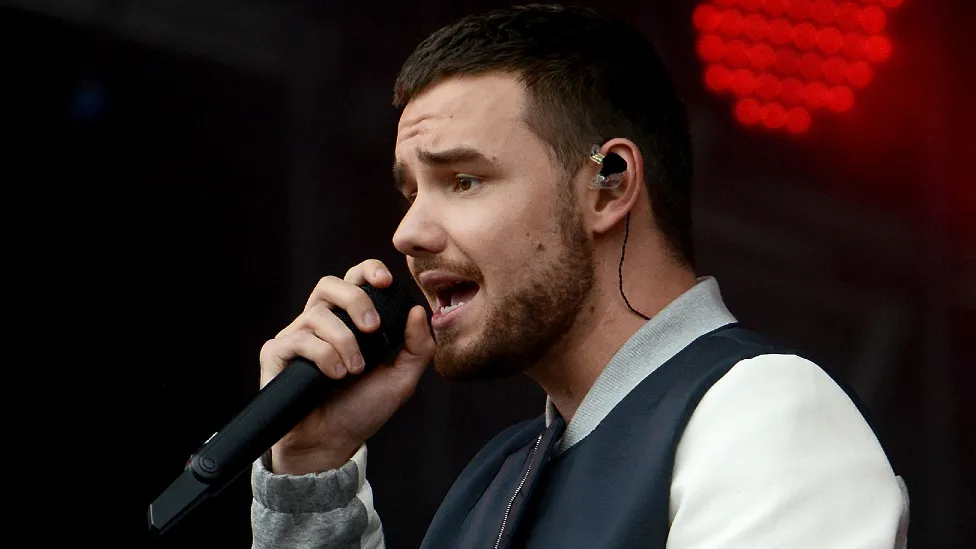 Singer Liam Payne has canceled his upcoming tour after suffering a serious kidney infection.
The One Direction star pulled out of shows in South America after being taken to hospital.
The 29-year-old said he was following doctor's orders and plans to "rest and recuperate" after his scare.
He apologized to fans who had purchased tickets and said he hoped to reschedule his live broadcast date.
In a statement posted on Instagram on Friday, Payne said: "It is with a heavy heart that I must inform you that we have no other choice but to postpone my upcoming tour of South America.
"For the past week, I have been hospitalized with a serious kidney infection, this is something I would not wish anyone to see, and the doctor's orders are that I now need to rest and recuperate."
He continued: "I was so excited to come play for you guys. To all of you who bought tickets: I'm sorry."
Fans who have purchased tickets will be refunded, Payne said, adding that he was "trying to reschedule the tour".
"Please look forward to updates from your place of purchase," he said. "Thank you as always for the love and support, and hope to see you guys soon."
In a fan-addressed video, Payne told fans: "This is really the last bit of news I want to tell you… We've started training and I've been told that now is not the time to be traveling on the road. I recovered from this.
"I have the best people around me at home trying to help me recover right now."
Payne joined One Direction in 2010, when he joined Harry Styles, Niall Horan, Zayn Malik and Louis Tomlinson on ITV's X Factor talent competition.
The group went on to score hits with Best Songs Ever, What Makes You Beautiful, Kiss You, Steal My Girl and Live While We're Young.
After going on hiatus in 2015, Payne launched a solo career and enjoyed chart success with Strip That Down, Get Low, Familiar (featuring J Balvin) and For You (with Rita Ora).
Payne had been due to play in Peru, Chile, Brazil, Argentina, Mexico and Colombia on the tour.