The cause of death for Paul Reubens, renowned for his portrayal of the beloved character Pee-wee Herman on both television and in films, has been disclosed. The actor passed away at the age of 70 on July 30, 2023.
The cause of death for Paul Reubens, famous for his comedic alter-ego Pee-wee Herman, has now been disclosed.
According to People magazine's report on September 8, the actor, who passed away on July 30 at the age of 70, succumbed to acute hypoxic respiratory failure, as stated on his death certificate. The underlying cause of his demise was attributed to acute myelogenous leukemia, a form of blood and bone marrow cancer. In the months leading up to his passing, he had also been diagnosed with metastatic lung cancer, signifying that his cancer had spread to his lungs.
When his passing was initially announced in July, a message posted on his social media profiles mentioned that "Paul bravely and privately fought cancer for years with his trademark tenacity and wit."
The post went on to describe him as "a gifted and prolific talent" who will forever be remembered in the realm of comedy and in the hearts of his admirers as a cherished friend with remarkable character and a generous spirit.
Additionally, Reubens himself was quoted in a statement to The New York Times, saying, "Please accept my apology for not going public with what I've been facing for the last six years. I have always felt a huge amount of love and respect from my friends, fans, and supporters. I have loved you all so much and enjoyed making art for you."
Reubens originated his bow-tied persona, Pee-wee Herman, in the late 1970s during his time with the Los Angeles comedy troupe known as the Groundlings. He then portrayed the character in "The Pee-wee Herman Show," a live onstage TV pilot that premiered at the Groundlings Theater and was later adapted into a comedy special in 1981.
Subsequently, in 1985, he starred in the film "Pee-wee's Big Adventure," directed by Tim Burton. A year later, his children's TV program, "Pee-wee's Playhouse," made its debut. In the same year, he portrayed Max in the cult sci-fi movie "Flight of the Navigator."
However, in 1991, Reubens encountered legal troubles when he was arrested for indecent exposure in an adult movie theater in Florida, resulting in a fine and a setback to his acting career.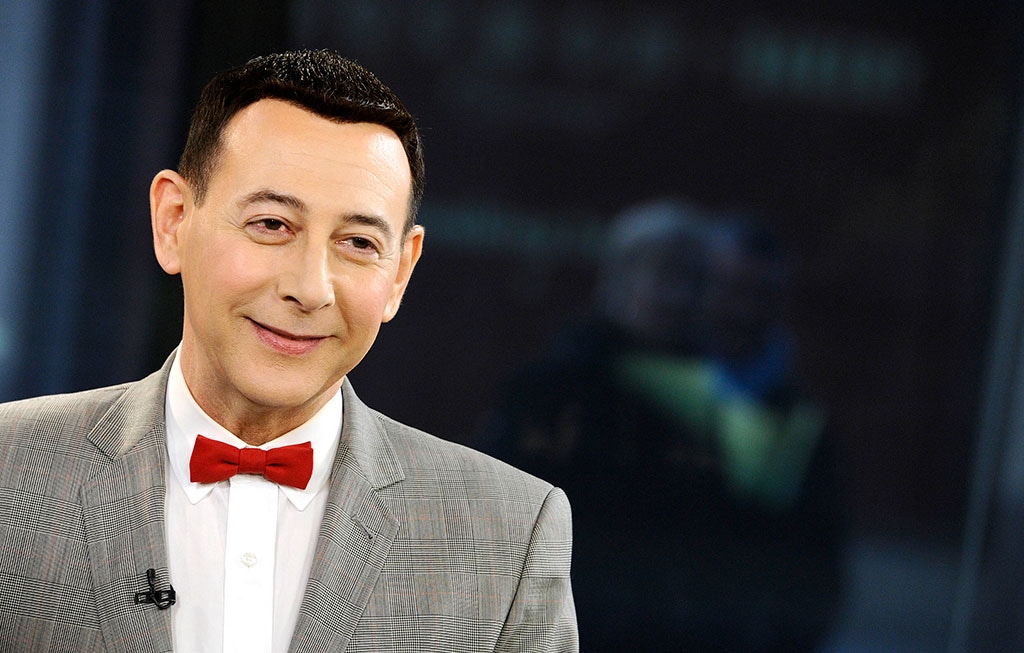 Throughout the ensuing decades, Reubens took on minor roles in TV shows and also engaged in extensive voiceover work, lending his voice to characters in films such as Tim Burton's "The Nightmare Before Christmas" and Disney's direct-to-video release "Beauty and the Beast: The Enchanted Christmas."
He also portrayed the superhero Spleen in the 1999 comic book film "Mystery Men" and reprised this role in the music video for Smash Mouth's hit single "All Star," featured on the film's soundtrack. The lead singer of the band, Steve Harwell, passed away at the age of 56 on September 4.
In the 1990s, Reubens had a recurring role on the sitcom "Murphy Brown," earning him an Emmy nomination for Outstanding Guest Actor in a Comedy Series. In 2001, he starred alongside Johnny Depp in the crime drama film "Blow."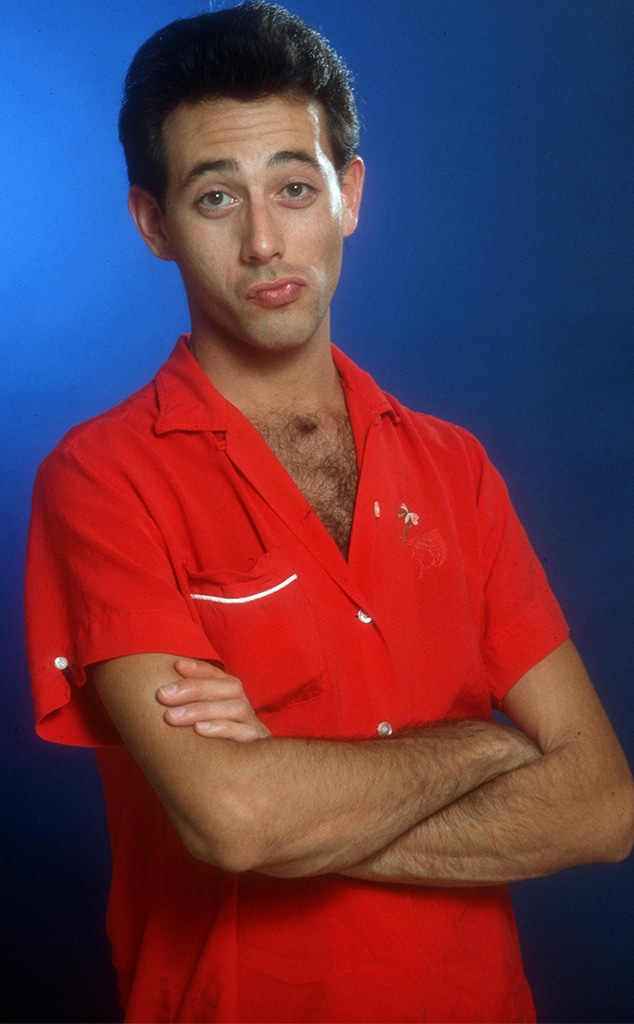 Nine years later, the actor revived his Pee-wee Herman stage show, initially in Los Angeles, and later moved it to Broadway. This production was adapted into an HBO special, which received an Emmy nomination.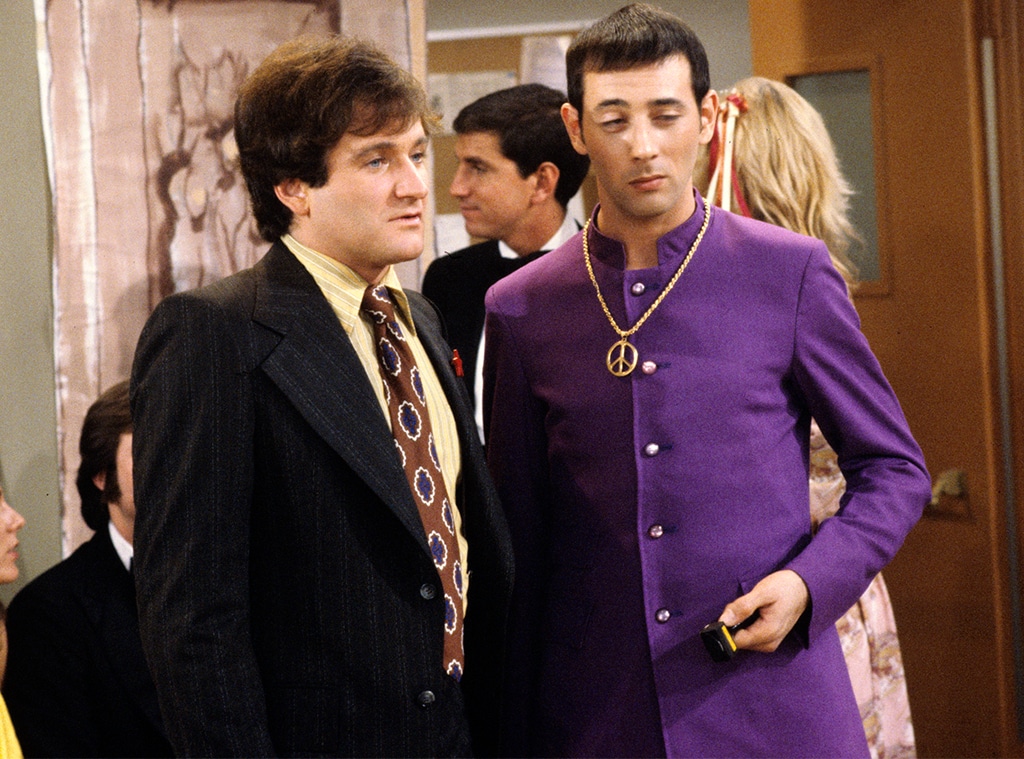 In 2016, Reubens reprised his iconic role in the Netflix film "Pee-Wee's Big Holiday." Over the subsequent years, he primarily focused on TV and voiceover work.
Following the actor's passing, numerous fellow celebrities took to social media to pay tribute to him.
"No tweet can capture the magic, generosity, artistry, and devout silliness of Paul Reubens," tweeted Conan O'Brien. "Everyone I know received countless nonsensical memes from Paul on their birthday, and I mean EVERYONE. His surreal comedy and unrelenting kindness were a gift to us all. Damn, this hurts."