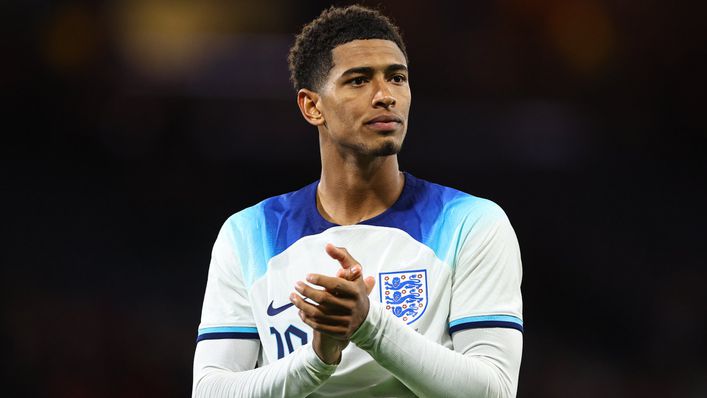 Jude Bellingham once again captured the spotlight for England in their recent 3-1 victory over Scotland, leading Graeme Souness to reconsider his stance on the young midfielder.
The 20-year-old, who currently plays for Real Madrid, not only contributed to the Three Lions' win at Hampden Park but did so in style. Bellingham scored England's second goal and then provided a brilliant assist for captain Harry Kane in the second half, immediately following Harry Maguire's unfortunate own goal that had given the hosts hope of staging a comeback.
Bellingham's goal marked his sixth of the season, counting both club and international appearances, and his second on the international stage, with his previous one occurring during a 6-2 victory over Iran at last year's World Cup.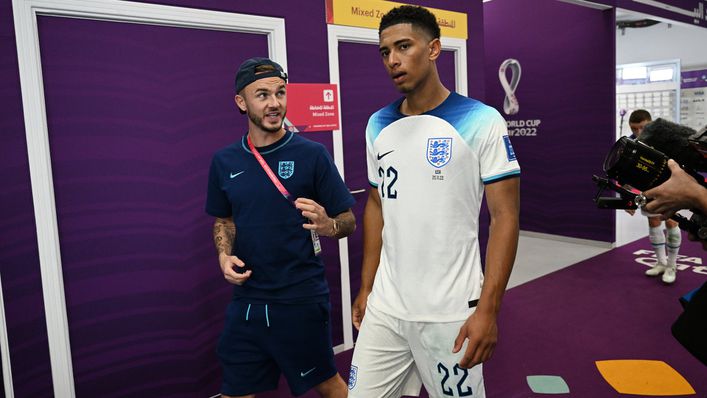 After the game, Souness expressed his admiration for the young midfielder, stating, "For a young man to possess such a football IQ — and with the physical attributes he possesses, he's a true athlete and powerhouse — I thoroughly enjoy watching him play. This was my first time seeing him on the field, and he excels in every aspect as a midfield player. He is undoubtedly a genuine talent."
It is worth noting that before the match, Souness appeared less convinced of Bellingham's meteoric rise and boldly declared that James Maddison was "significantly better" than the former Birmingham player.
Souness commented, "I'm a staunch supporter of Maddison. I believe there's room for both Maddison and Bellingham in this midfield. If you examine Maddison's statistics, his ability to score goals and create chances, he outperforms Bellingham. He's unquestionably superior. However, Gareth Southgate has chosen Bellingham, possibly because of his affiliation with Real Madrid."
Souness continued, "Yet, I'd like to emphasize that I think both of them can coexist in this midfield. The England team I observe appears to be holding back their full potential. I believe they are capable of more than what they are currently displaying."