Maren Morris has made a significant announcement about her departure from the realm of country music, expressing her sentiments through two new songs and music videos.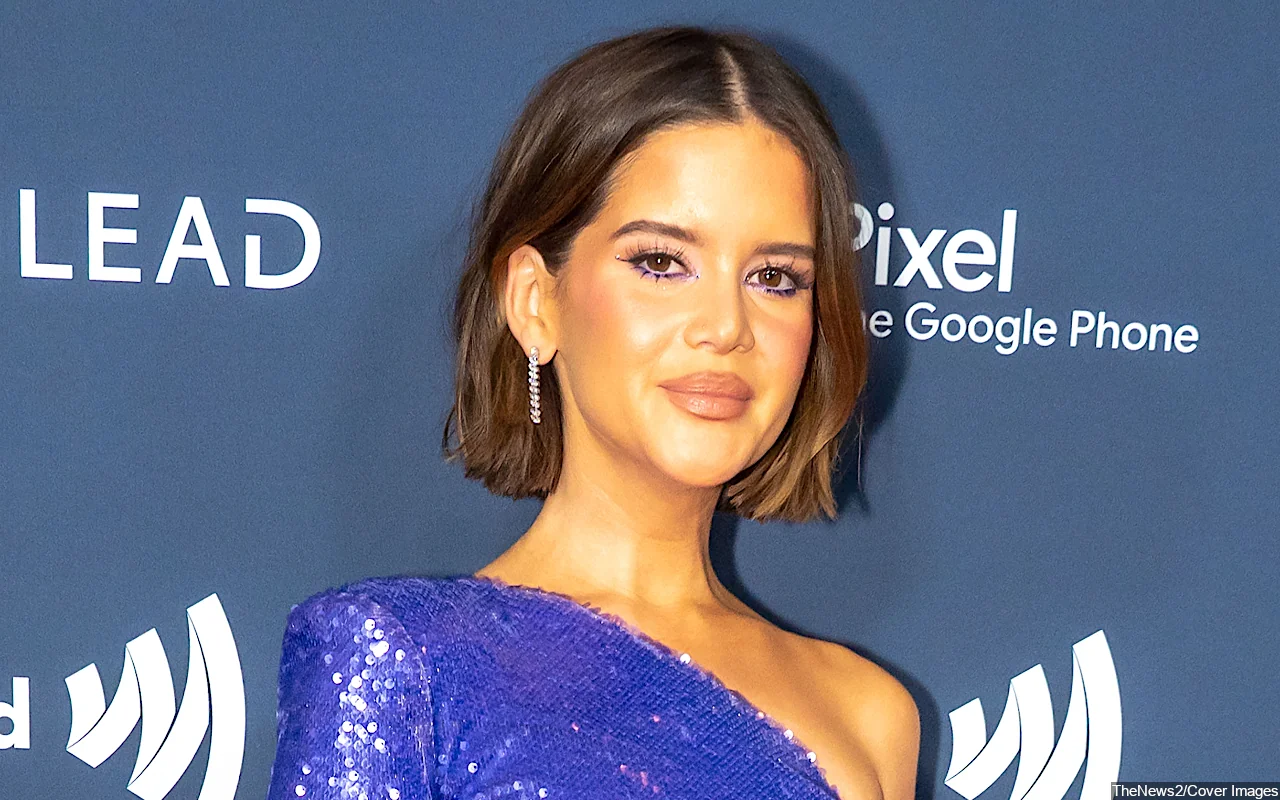 Maren Morris is bidding farewell to the world of country music.
The renowned "My Church" singer has reflected on her connection with the genre and has shed light on why she has been feeling disconnected from it lately.
"The stories unfolding within the country music scene right now, I've tried to steer clear of much of it at all costs. I feel very, very distant from it," Maren shared in an interview with the Los Angeles Times published on September 15. "I had to take a step back. My upbringing was deeply entwined with country music, and the way I craft songs is heavily influenced by the Nashville approach. But I believe I needed to intentionally focus on creating good music without being overly concerned about marketing strategies."
She continued, "I've chosen to distance myself from a lot of the controversies within the community."
This revelation comes after three months, during which fellow country star Jason Aldean faced controversy over his song and music video, "Try That In A Small Town," which critics have argued promotes violence and contains racial undertones. Despite the backlash, the song reached the top spot on the Billboard Hot 100 Charts, driven by fans.
"I believe it's a last resort. People are streaming these songs almost out of defiance," Maren explained. "It's not driven by genuine joy or love for the music. It's being used to 'own the libs,' and that's far from the intended purpose of music. Music is meant to be the voice of the genuinely oppressed—those who are truly oppressed. Now, it's being wielded as a toxic weapon in the culture wars."
In fact, Maren seems to indirectly reference Jason's song in her new music video, "The Tree," which is part of a two-song EP titled "The Bridge," released on September 15. The video features a scene with a sign reading, "Welcome to our perfect SMALL TOWN from sundown to sunset."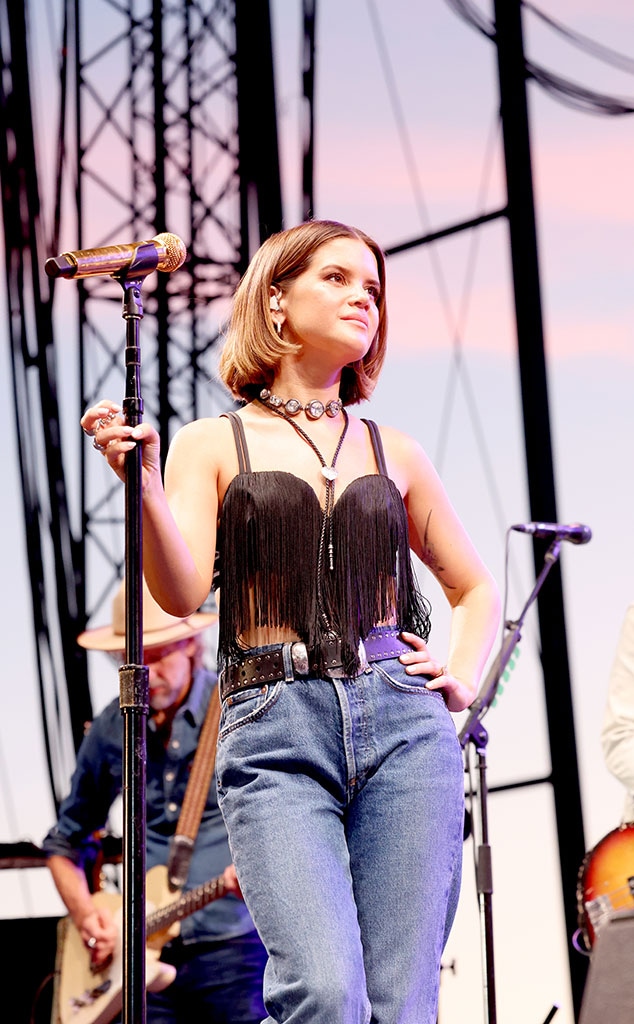 Last week, the 33-year-old singer teased the video on Instagram, captioning it with the opening lyric of the song: "I'm done filling a cup with a hole in the bottom."
"I penned this song on the 10th anniversary of my move to Nashville. It explores the concept of a 'toxic family tree' that self-destructs. Halfway through the journey, I realize that it's collapsing on its own, without my intervention," Maren wrote in a recent Instagram post. "By the end of the song, I grant myself the freedom to face the sun, plant new seeds in safer grounds, and acknowledge that sometimes greener pastures do exist elsewhere."
Maren's subtle response in her video to Jason's song comes a year after the Grammy winner engaged in a public dispute with fellow country superstar Jason Aldean and his wife, Brittany Aldean, over her comments concerning gender identity.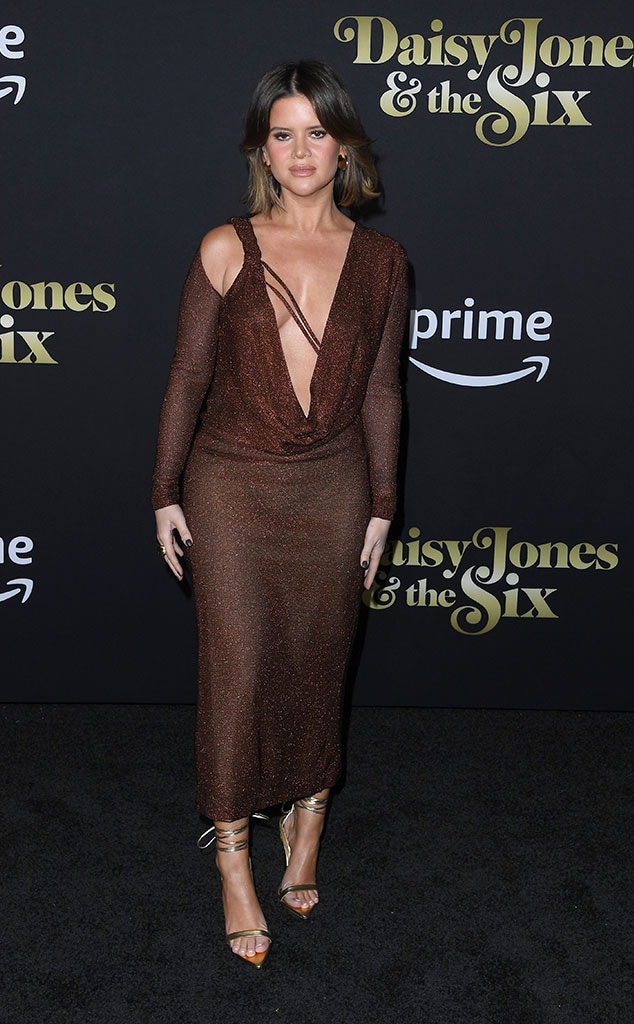 When asked by the Los Angeles Times if stepping back from country music meant "the libs have been owned," Maren responded, "I'm sure some people may think that. And I would say, 'Feel free. Go ahead.'"
She continued, "I don't want to adopt an adversarial stance towards country music. Strangely enough, I still find myself wanting to protect it. But it's not a family member. The bizarre part is that I'm discussing it as if it's a person, but it's not."
"The Bridge," which includes the track "Get the Hell Out of Here," mirrors her growing disillusionment with the country genre.
"These songs undoubtedly stem from that— the aftermath of walking away from something that meant a great deal to you and the sense of betrayal that was deeply felt," she explained. "Yet, there is also a glimmer of hope as you move forward."
And her latest song, "The Tree," seems to embody that hope.
"I'll never stop growing," she sings in the track, "wherever I'm going / I hope I'm not the only one."